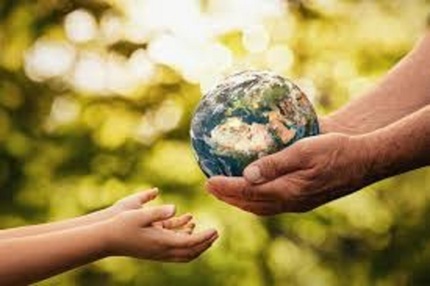 Ham United Group welcome you to a brainstorming and group discussion about sustainability. What does it actually mean in practice? We will look at the topic from three different angles and explore how it could look like for you personally, for our community and for the world.
We will also discuss our upcoming promotion and fundraising event at the Ham Parade market in March.
How can we inspire and empower more people to care about where we live?
The meeting starts at 7:30. Tea & biscuits from 7:15. At Ham Library, Ham Street, TW10 7JG
19:30, 30 Jan 2020 by Peter Brown