The Shufflers are Off!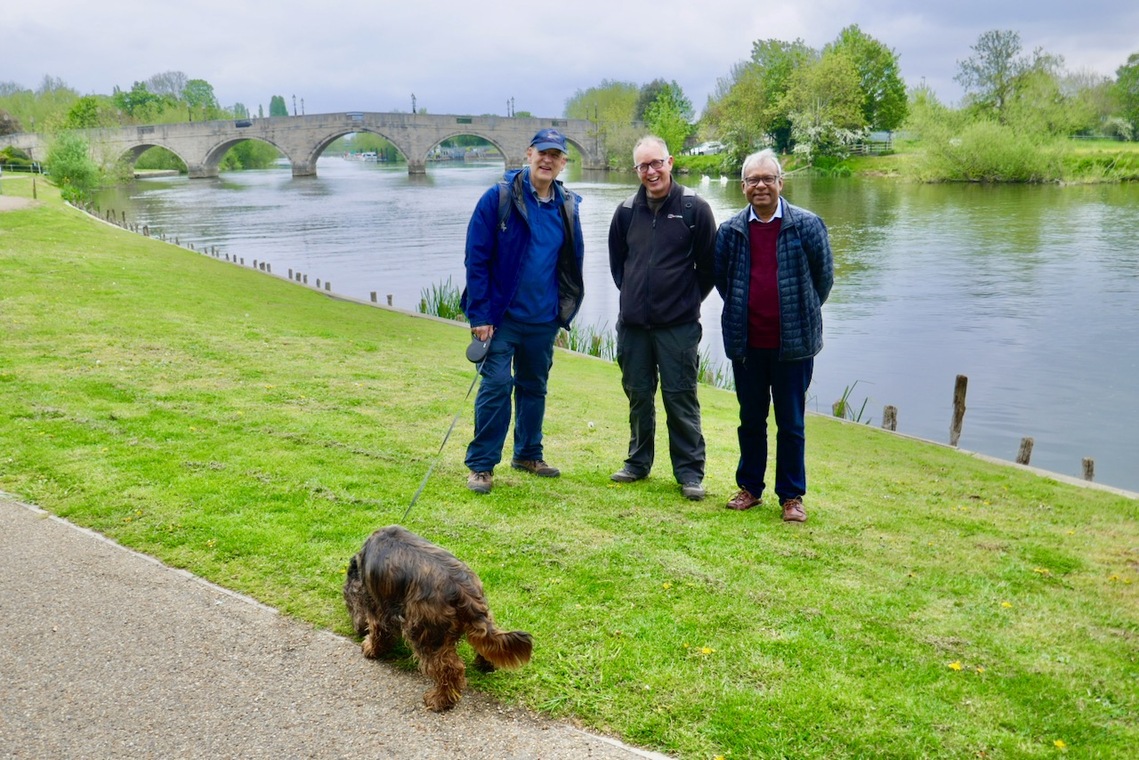 On Friday 14th May the Sheddington Shufflers set off for their inaugural walk. Starting by the Thames at Walton Lane, Mark Ed, Rajiv and Peter followed the Wey Navigation, then cut across Chertsey Meads to rejoin the Thames back to Shepperton. It was a pleasant 5 mile walk with plenty of chance to chat along the way, and a welcome cup of coffee at the end before we took the ferry back to where we'd started.
Lots of you have expressed an interest in joining a walking group, and we are hoping to have a walk each month, some local and some further afield, so hopefully there'll be a chance for everyone to join in. Watch out for details in our regualr emails and on the website calendar here.
15:33, 14 May 2021 by Peter Brown