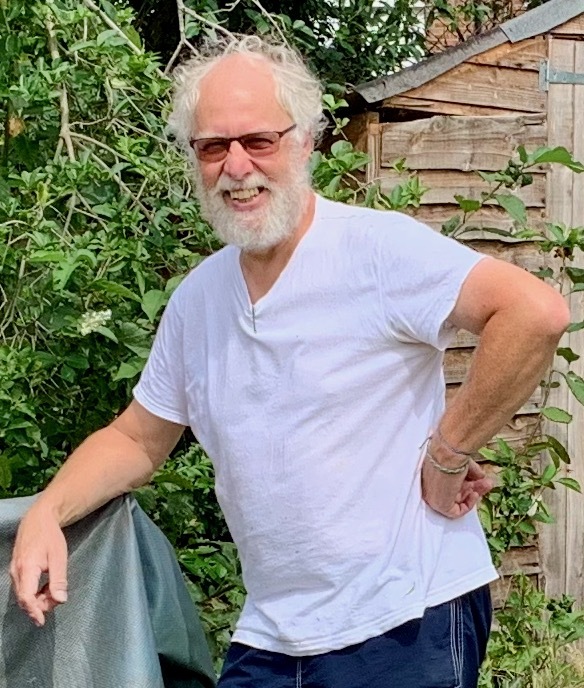 Dr Chris Manning
Chris Manning was a GP in Twickenham from 1983-1999 and then worked in the mental health third (voluntary) sector. He was Chair of Depression Alliance for 6 years and then founded a primary care mental health charity. For the last 5 years, he has focused on the mental health and wellbeing of people working in the statutory sector and in October 2018 set up Sheddington, having been impressed on his visits to Australia by their 'Man Sheds'.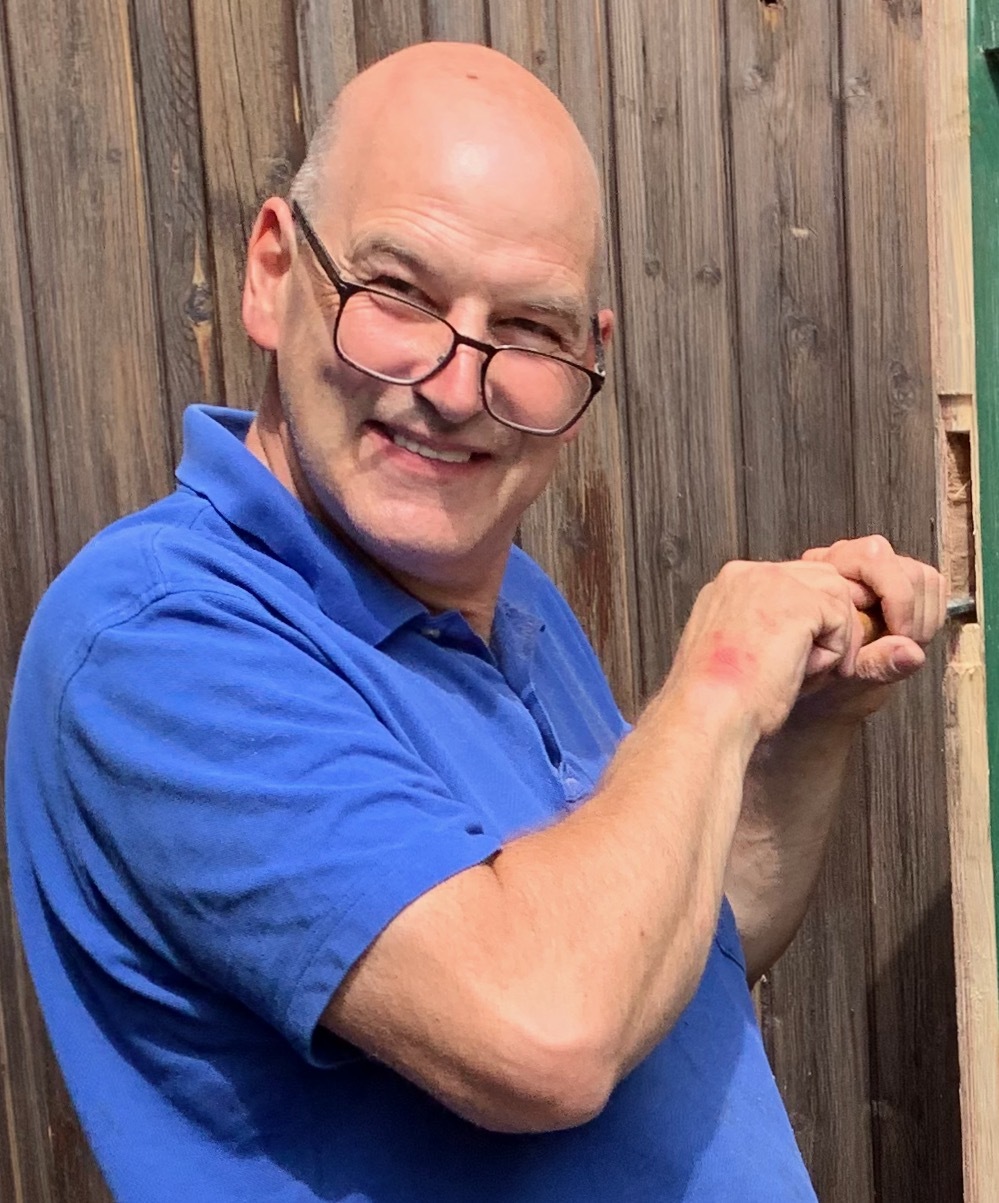 Mark Aston
Mark spent his career in scientific research, retiring in 2018. He loves practical stuff - i.e. making and mending. He has done a lot of DIY and enjoys repairing broken equipment such as amplifiers, tape recorders, musical instruments, old motorcycles etc. Mark also plays saxophone and runs a monthly jazz club.
He says Sheddington is a great place to meet, have fun and support each other in our community.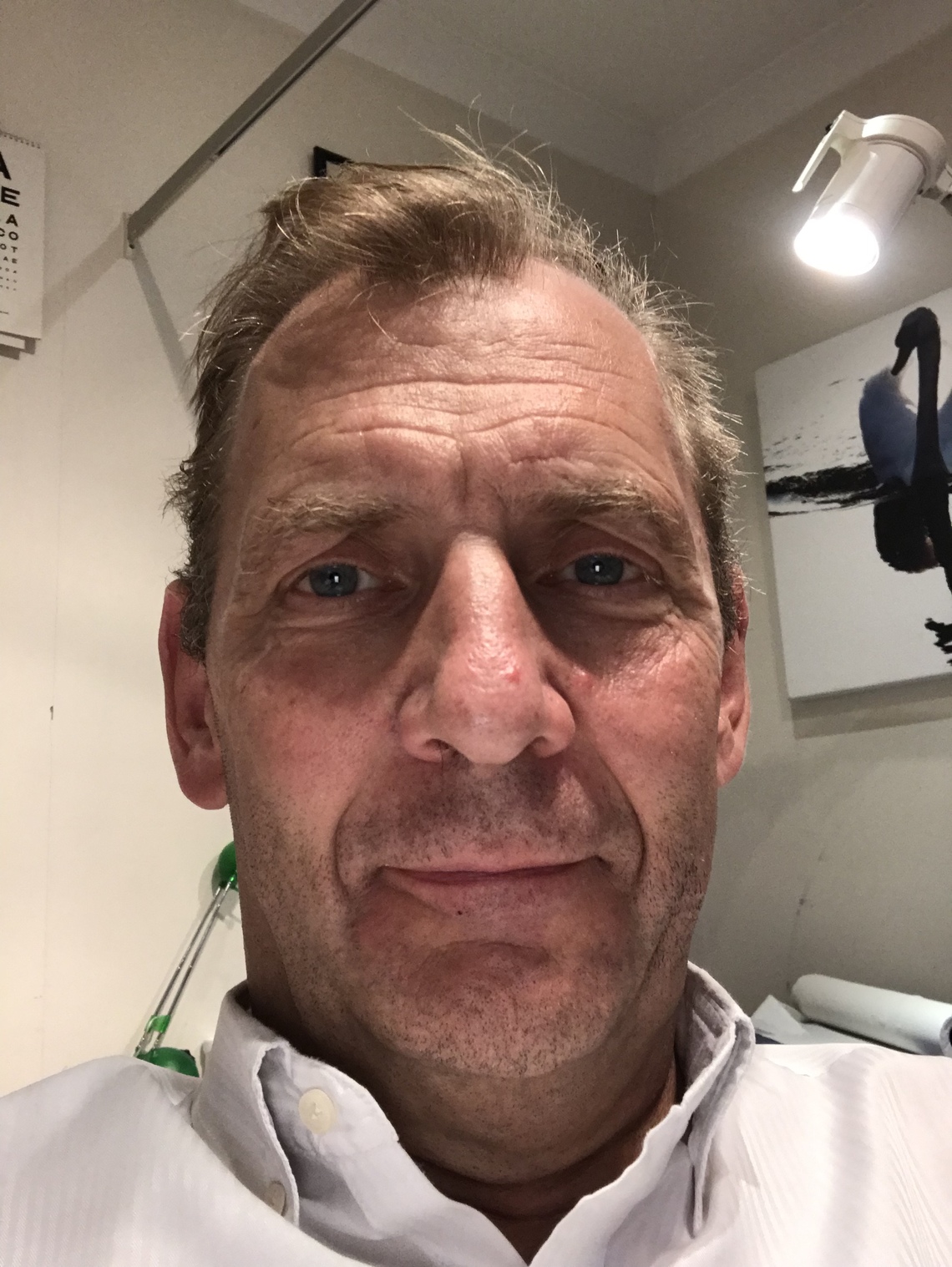 Dr Stephen Aras
Stephen is a relative newcomer to Teddington and is transitioning to retirement. He currently works as a part-time GP but is looking to use his hands more than his head in future!
He is interested in making and mending as well as trying to make the best of potential growing space on site and claims to have no expertise but makes up for it with time and enthusiasm!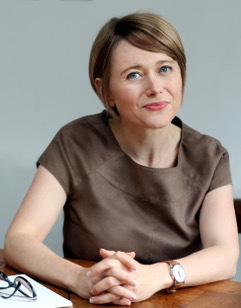 Dr Kate Mtandabari
Kate is a medical doctor and has an additional psychology degree and now runs a Coaching & Consultancy firm where she provides support to senior professionals in high responsibility roles and has experience of running multi-sector projects.
One of her core beliefs is that through communities coming together and interacting more they can improve individual's sense of well being and belonging.
She joins the Sheddington movement, however, as a Teddington resident, mother and friend, and writes, "I love the way Sheddington enables people to simply do what they like doing - but together. People can get involved with Sheddington's activities devoid of expectations and in ways that work for them as individuals."
Peter Brown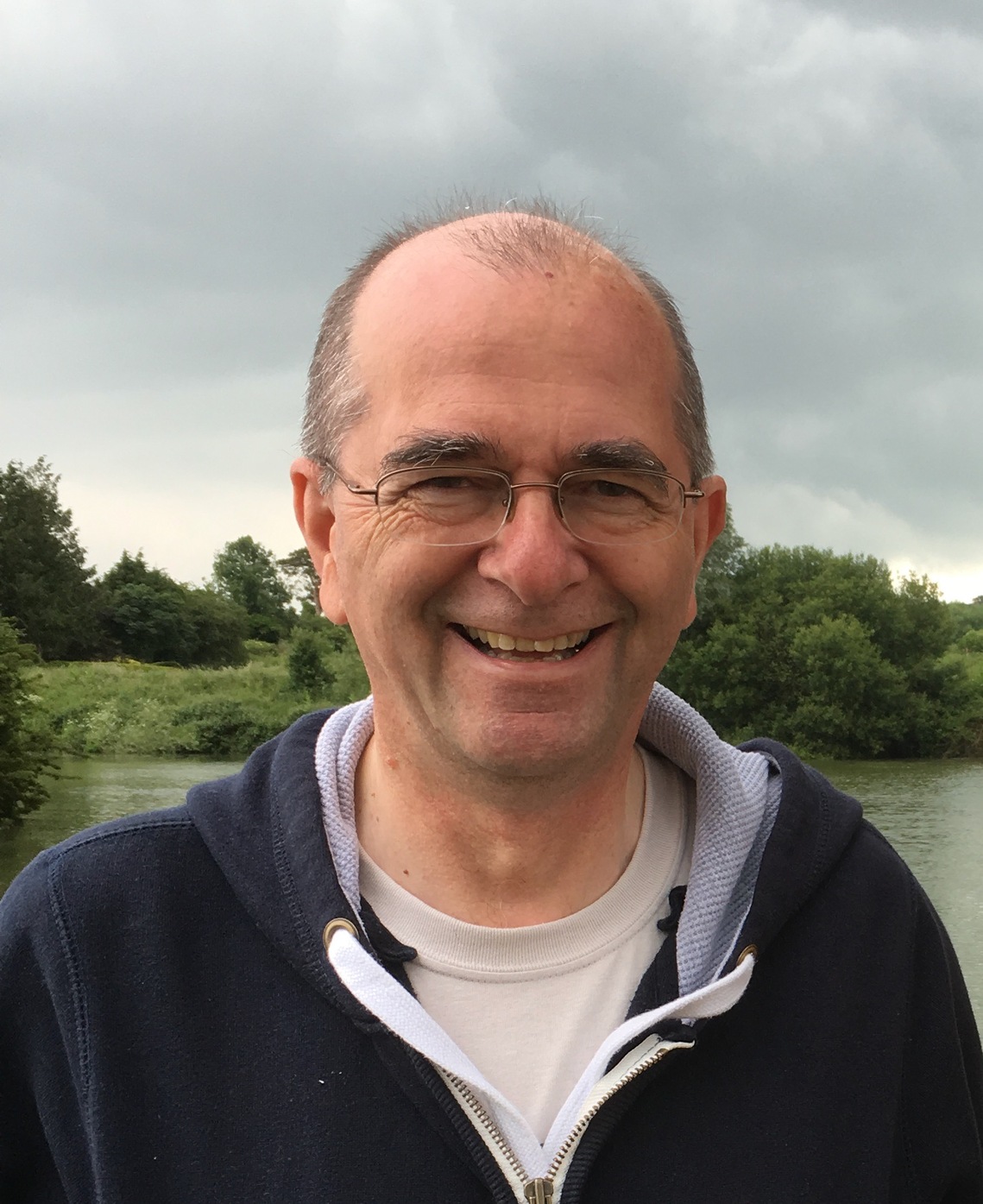 Peter is a veterinary surgeon and for many years ran his own practice on the south coast, before selling it and moving to Kingston. An interest in the 'Mens Sheds' movement led him to Sheddington and he now acts as the group's webmaster. When he is not pottering around at the site he enjoys walking, reading, music, going to the theatre and solving cryptic crosswords with his wife Teresa.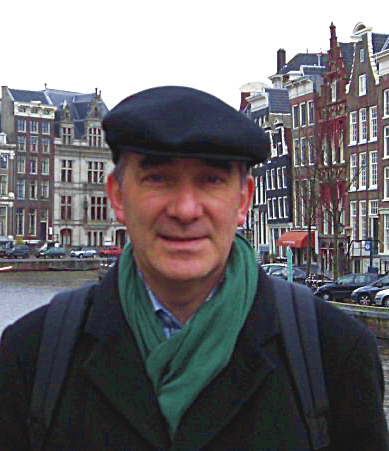 Hugh Klein
Hugh is an experimental physicist who has spent much of his career at the National Physical Laboratory in Teddington developing very high performance atomic clocks. He enjoys solving practical puzzles and coming up with novel solutions. He is also an oboist, (playing in Whitton Wind Orchestra), and a keen recorder player.
Hugh has found the enthusiasm of Sheddington members to be infectious and is looking forward to helping take it forward.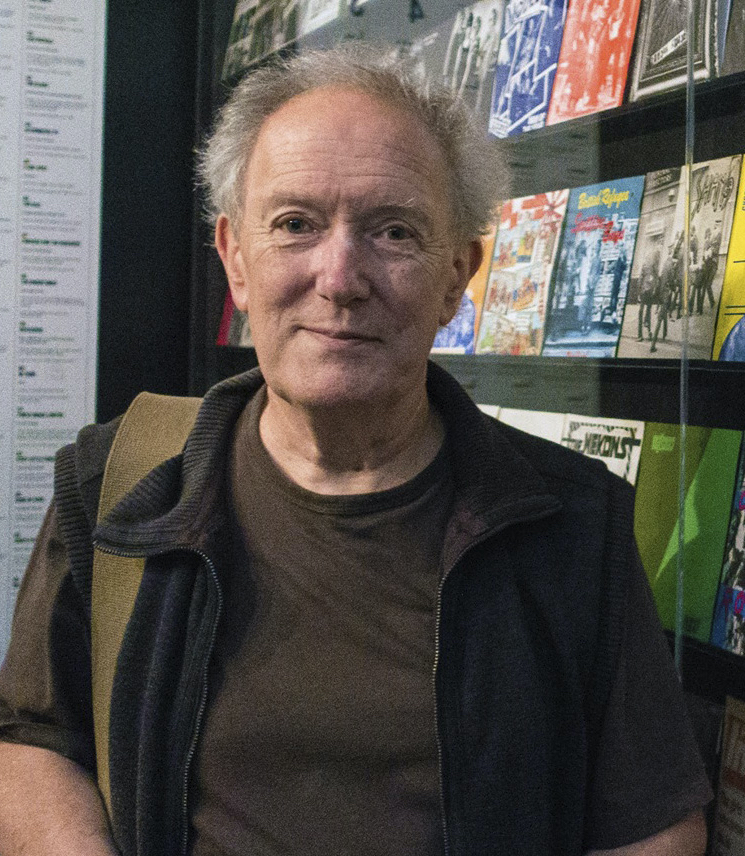 Phil Southby
Phil moved to Teddington with his wife Dipti in 1976. He has two children and was a governor at Teddington School for 8 years.
After working as a broadcast engineer, and then a videotape and film editor for many years, he has just left a part time job at the BBC Archive in Perivale.
He says that restoring old radio and TV shows was the best part of his job.
He is still involved with film making, and recently produced a promotional film for the Richmond Back Pain Group, who meet at Teddington Swimming Pool.
Phil is keen that Sheddington should be a meeting point where swapping ideas is just as important as making and mending things.
Support us
Everyone is welcome at Sheddington. Although there is no charge for attending our sessions, as a charity we rely on the generosity of donations to maintain this site and develop our activities for the benefit of the community. If you are able to contribute, we suggest a donation of £2 per session.
You can also show your support by becoming a Supporter of Sheddington for a suggested minimum donation of £25 a year. A leaflet with more information is available here, or you can make a one-off donation by clicking the button below:

Join Sheddington
If you are interested in getting involved with Sheddington, click on the link below to sign in to the Voice community (you'll need to create a login if you have not done so already) and then join our group. We'll be in touch shortly!