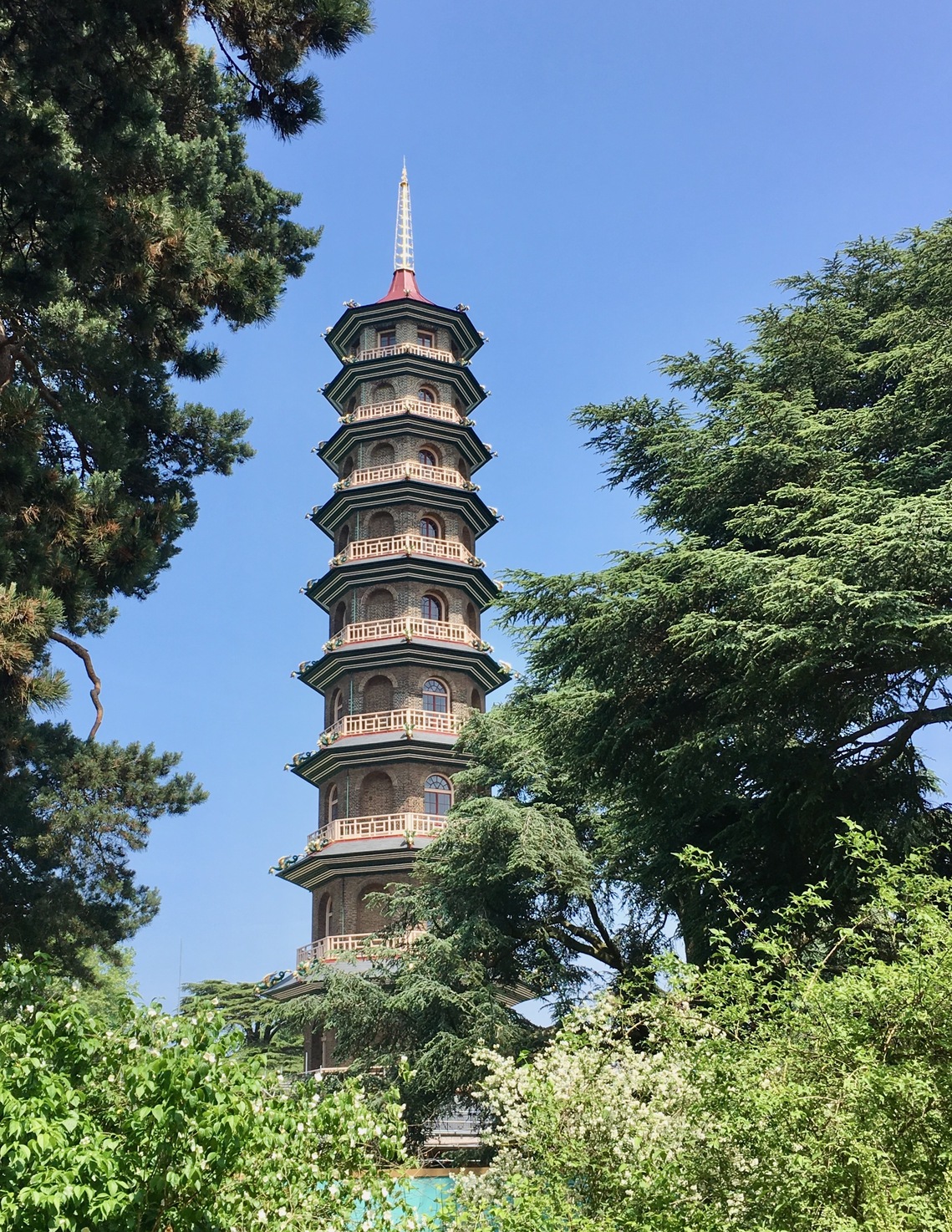 Last year we joined Kew's Community Access Scheme and we have already benefited from a visit from Kew's Jane Rogers who donated some plants to help get our allotment growing.
As part of our membership we also receive a number of free admissions to the Royal Botanical Gardens, and with Spring just around the corner, this is an ideal time to visit to get some inspiration or just enjoy strolling around the beautiful grounds.
If you'd like to take advantage of free admission to Kew, please email Sheddington secretary Peter for more details on admin@sheddington.org
Support us
Everyone is welcome at Sheddington. Although there is no charge for attending our sessions, as a charity we rely on the generosity of donations to maintain this site and develop our activities for the benefit of the community. If you are able to contribute, we suggest a donation of £2 per session.
You can also show your support by becoming a Supporter of Sheddington for a suggested minimum donation of £25 a year. A leaflet with more information is available here, or you can make a one-off donation by clicking the button below:

Join Sheddington
If you are interested in getting involved with Sheddington, click on the link below to sign in to the Voice community (you'll need to create a login if you have not done so already) and then join our group. We'll be in touch shortly!