June Update
Zoom, Zoom Zoom...
Our worlds have been tuned upside down since our last newsletter in March, and amidst the shock and sadnesses of the coronavirus pandemic, the inability to meet with our friends and family has been a particular loss. Like many sheds up and down the country we have been experimenting with ways of meeting virtually, and having tried platforms such as Skype and Jitsi we have alighted on Zoom as being the most suitable to our needs. So whilst we may not have been able to hug, share a cup of tea or get our hands dirty together on some practical task, we have at least been able to keep in contact, see some familiar faces and share some knowledge, ideas and from time to time a bit of silliness!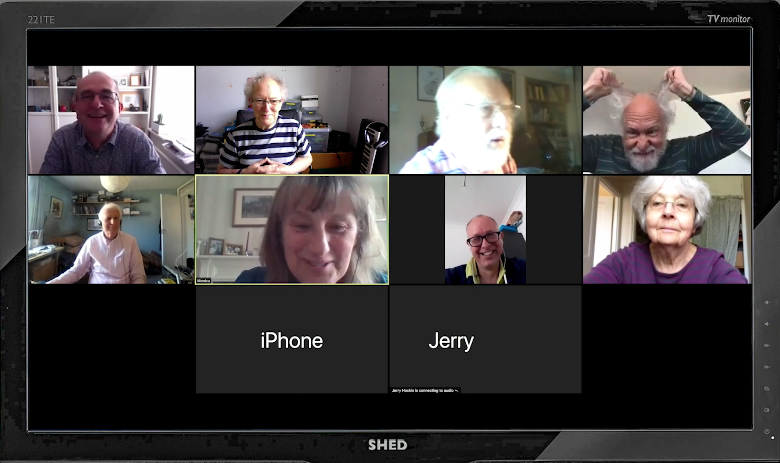 Virtual Sheddington
Virtual Sheddington has hosted some general chats and catching up as well as some fascinating talks on various subjects. Ed Mills spoke to us very powerfully about his experience of post-traumatic growth, Margaret Beasley challenged us to think about global warming, Hugh Klein gave us some insights into the workings of the National Physcial Laboratory and Mark Aston intorduced some fun and games. We are currently experimenting with recording the sessions, so if you are interested in hearing any of them again, please let us know. It was a particular delight to welcome Giselle Monbiot, who lead two sessions about dealing with anxiety and emotional regulation, both of which stimulated a lot of discussion. Following her second session Giselle has very kindly shared the slides she used for those who would like to refresh their memories.
The first slide showed the systems we have for regulating our emotions and how they link together. you can click on the image to download the slide: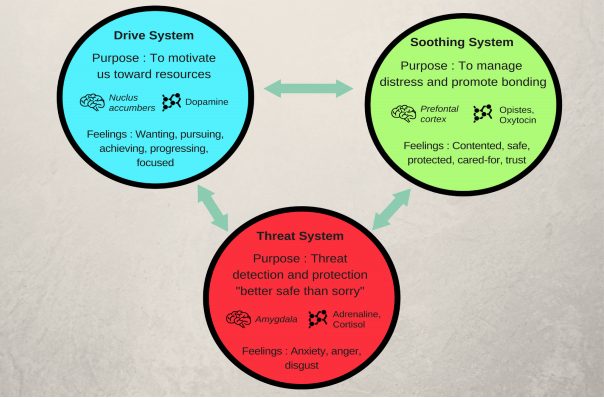 Then Giselle went on to describe some breathing exercises to help us releive stress. You can find the document here.
We will be welcoming Giselle back again on 20th June, so check our calendar for details. You can find more information about Giselle by clicking on the image below.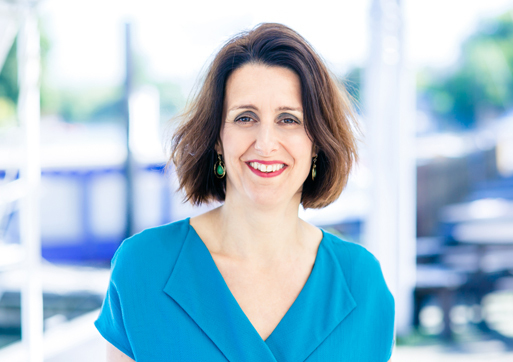 We send out regular emails to notify subscribers of forthcoming meetings, so if you are not already on our mailing list you can join by filling on our contact form or by emailing Peter Brown.
We're Still Growing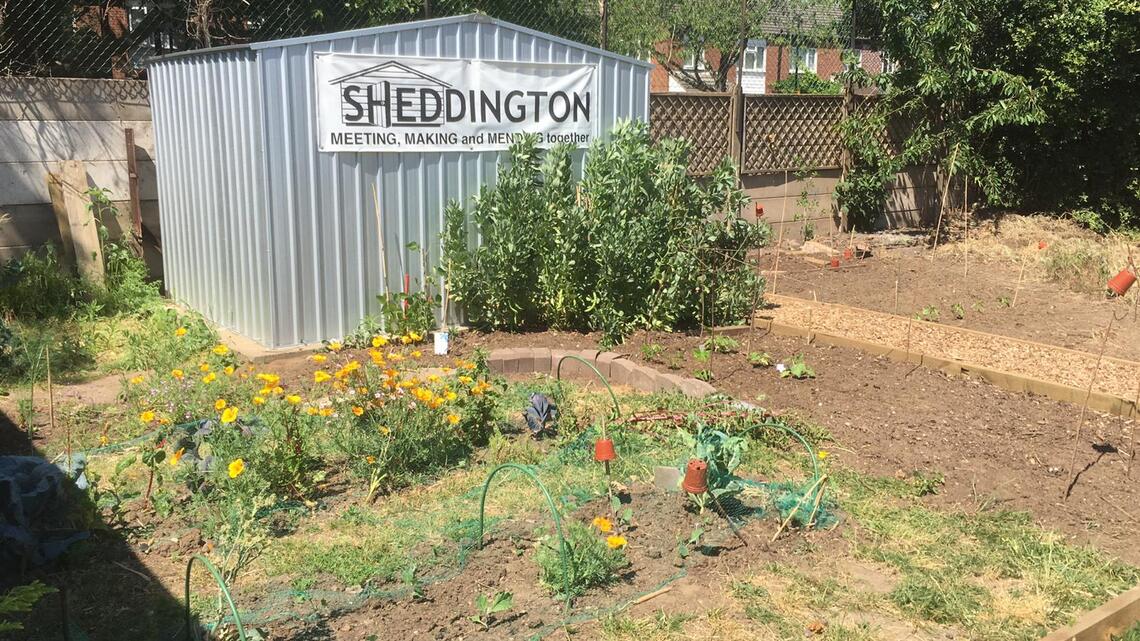 Our shed may be too small to meet comfortably whilst observing social distancing,but that hasn't stopped us cultivating the Community Garden at St Mark's Road, and team of volunteers has been tilling the soil, planting donated vegetables, weeding and watering. There's always room for more, so if you'd like to help, why not get in touch?
That's all for now, folks. Hopefully next time we write the shed will be open once more, but meanhwile stay safe, and zoom along to our next online meeting!