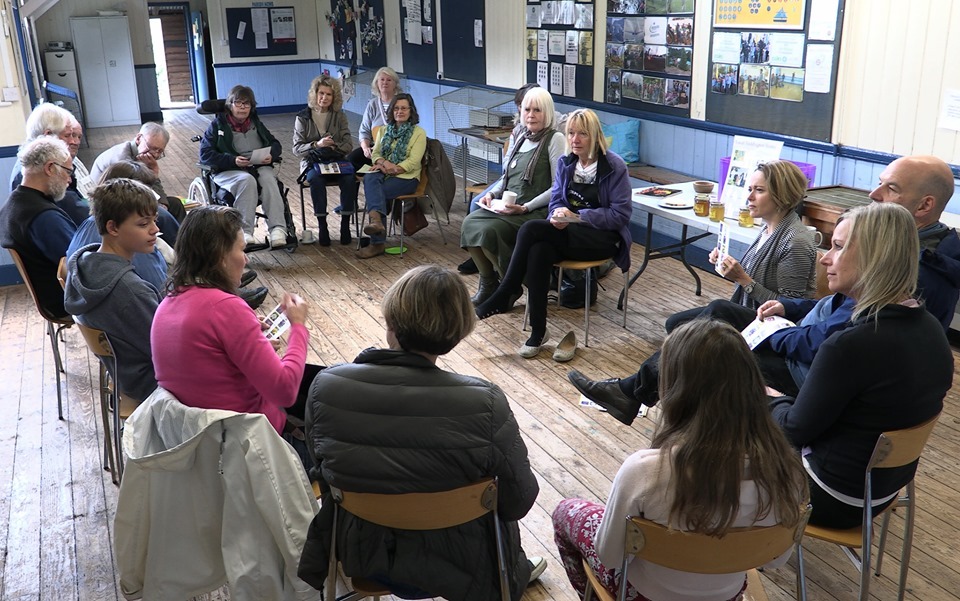 Thank you to everyone who helped with the very successful Bee Friendly Event last Saturday, and especially to Kate for organising it. 22 people turned up and many were still chatting long after the event finished. There was lots of inspiration for encouraging bees and other pollinators to the garden and Jenny Bourne has kindly shared some information she has gleaned from various sources with us. You can find the various documents here in our resources folder.
Join us
We would love you to join us by becoming a Supporter of Sheddington and making a regular annual contribution towards our running costs. For more information, click here.
You can also make one-off donations using PayPal by clicking below. Please remember to allow PayPal to pass your details on to us so we can acknowledge your kind donation.